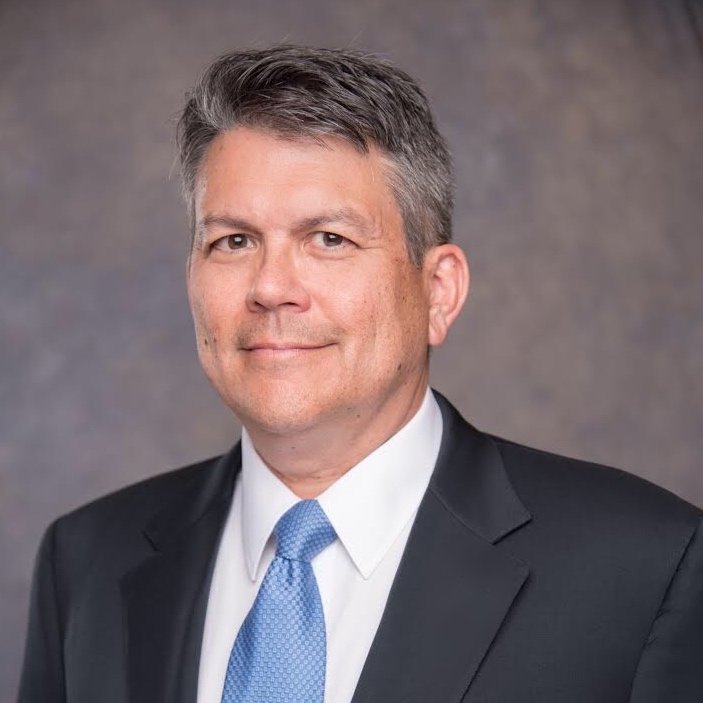 Mr. de Alvarez has over thirty years of experience in physical security, cyber security, intelligence, and risk management in both the private and public sectors. As a former Chief Security Officer for two Fortune 500 companies, he is a seasoned professional in all aspects of security including strategic risk mitigation, insider threats, business continuity planning and crisis management operations.

While a Senior Executive at the US Department of Energy, his department received the Secretary's Award for Excellence in responding to Hurricanes Katrina and Rita. Mr. de Alvarez was one of the founding members of the US Department of Homeland Security, serving on the White House Transition Team and as Chief of Operations for the Infrastructure Protection Directorate. He is a former US Marine infantry officer and a former CIA case officer.

In addition to his long career in security and intelligence, he is an expert in cyber security and is a Certified Information Security Manager. Mr. de Alvarez attended the University of Dallas for both his BA in Political Theory and his Master of Politics.