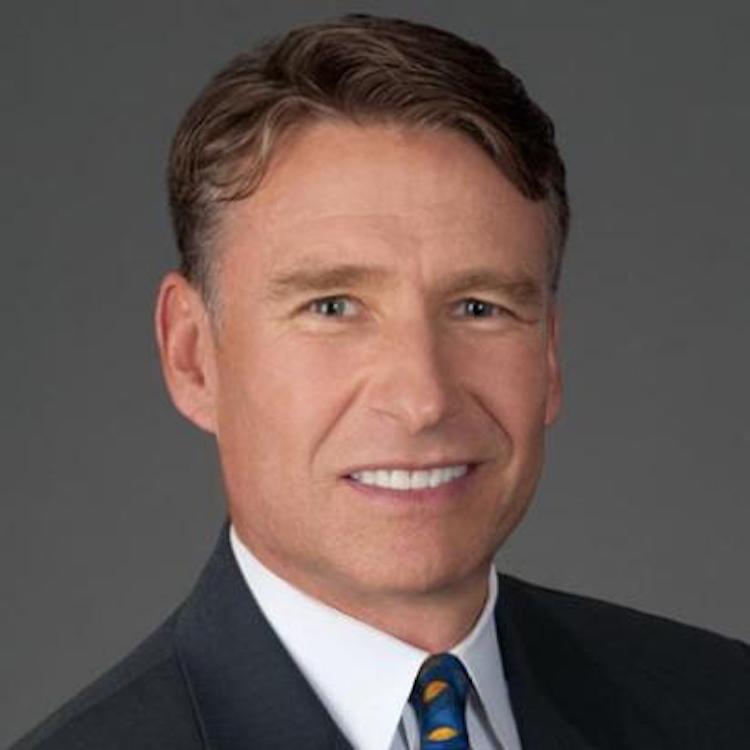 Allan Gutierrez is the Chief Executive Officer of the Urbana group of companies that focus on real estate development, investment, and management. Mr. Gutierrez has over 25 years of commercial real estate experience. Prior to Urbana, Mr. Gutierrez was a Principal and the Chief Investment Officer of Songy Partners Ltd, the Founder and CEO of Alliance Partners, Inc., a Vice President with Sonnenblick Goldman (a national real estate investment banking firm); and a Manager with Kenneth Leventhal and Company (a real estate consulting group).

Mr. Gutierrez has also been engaged as an independent advisor on more than 100 occasions to deliver professional guidance on commercial real estate assets spanning 48 states. He is often sought out for his business acumen and his knowledge of deal structuring, partnership agreements, operating agreements, and finance. Further areas of expertise include strategic management, assessment of investment feasibility, sourcing investment capital, the acquisition and repositioning of underperforming real estate assets, debt restructuring, non-performing loan sales, and mergers and acquisitions of public and private real estate companies.

A Detroit native, Mr. Gutierrez received his MBA from Michigan State University, his BS from Wayne State University, and he pursued postgraduate real estate studies at the University of Houston. He is a member of both the Urban Land Institute (ULI) and the Real Estate Investment Advisory Counsel.